Services
Alarm systems
Professional
Home security
Our mission is to give you peace of mind. That is why we make the difference with our after-sales service. Our team is ready 24/7 to attend to all of your technical questions. After a thorough security audit and risk analysis, our experts develop sound, sustainable and user-friendly security plans. We tailor these plans fully to your company, needs and industry. We also take into account the location of your premises and the prevailing legislation.
We were one of the first alarm system companies to be accredited in Flanders for alarm systems and we have almost 50 years of expertise. If you need an INCERT certified installation firm for your insurance policy, Benoit Security is the right company for you.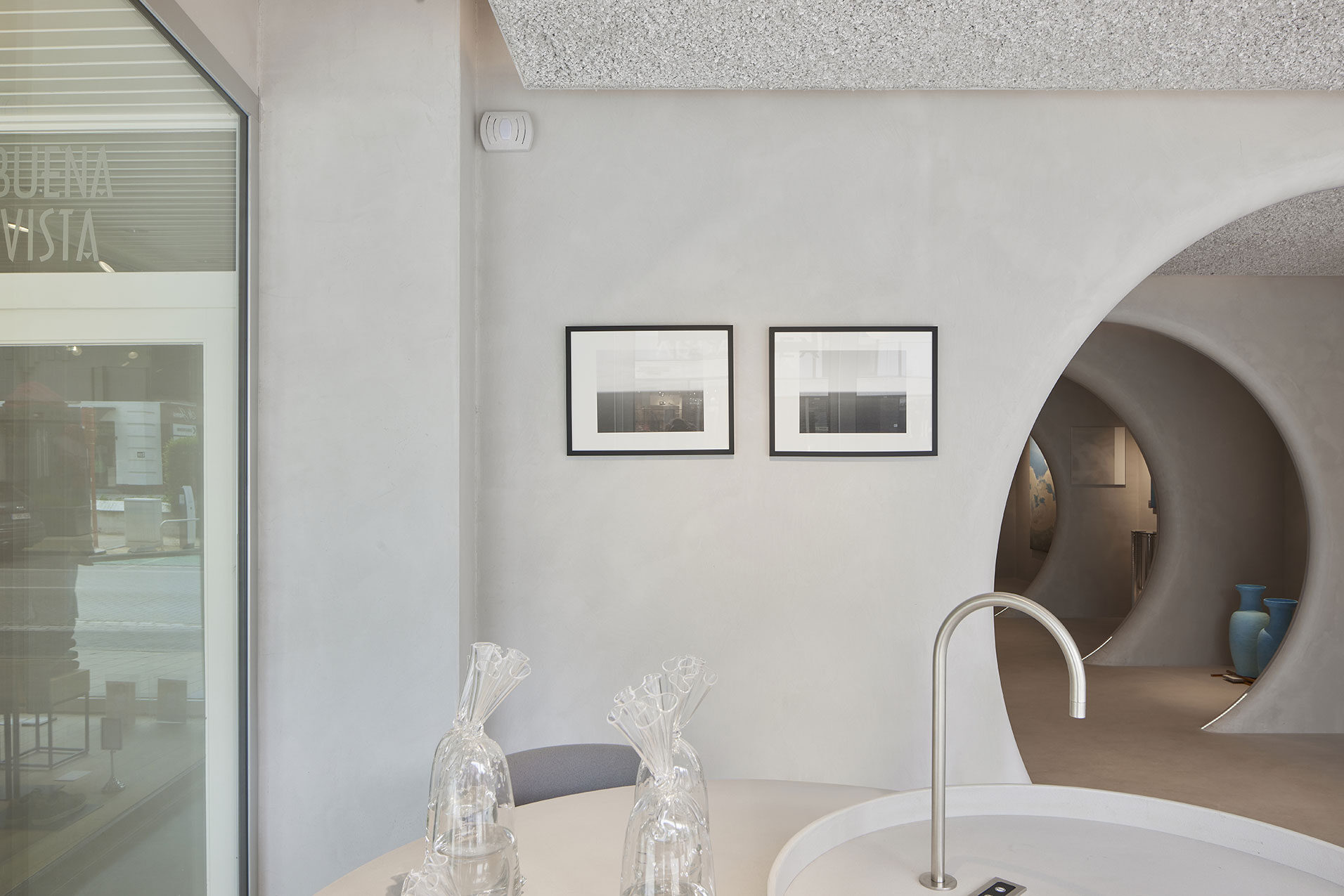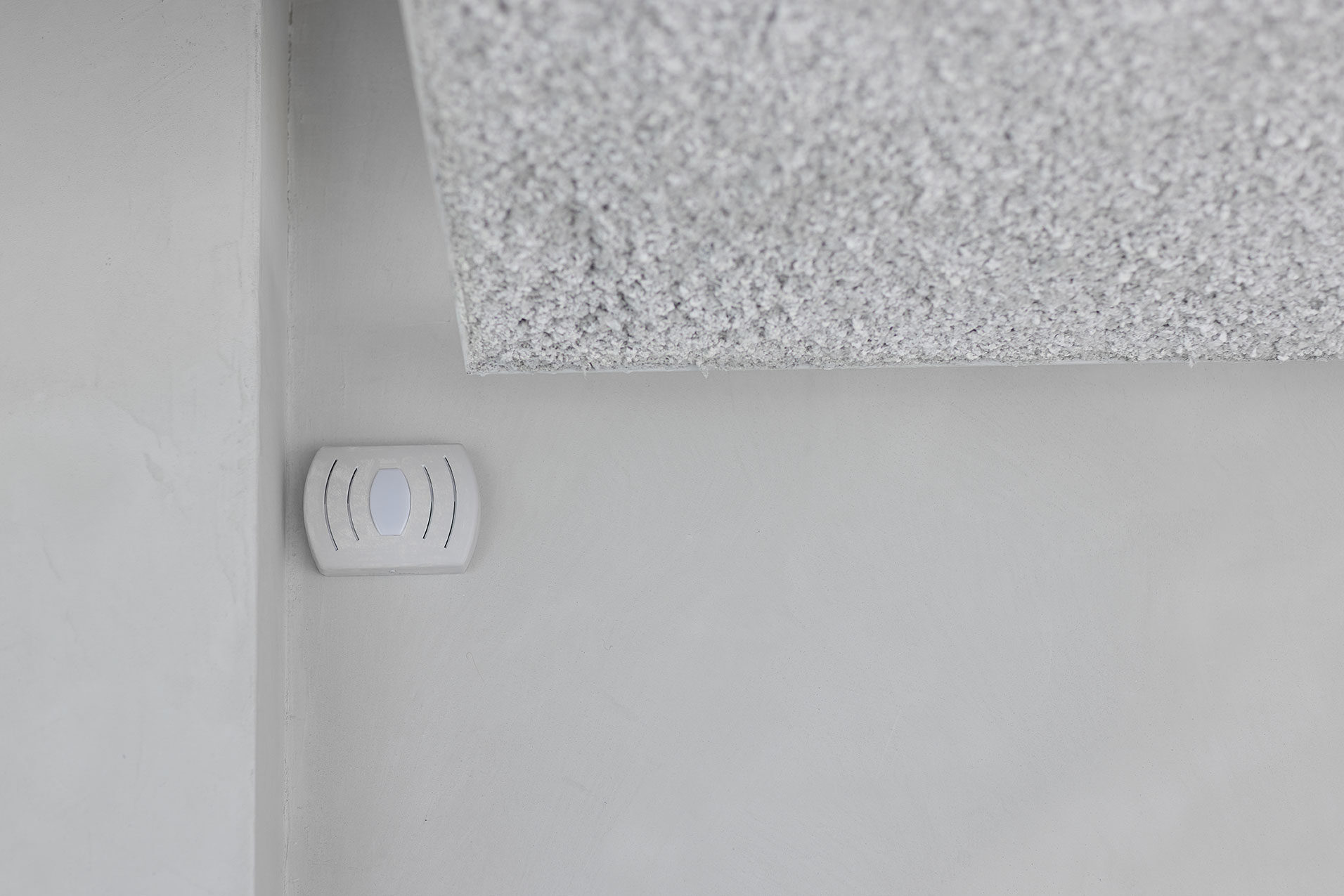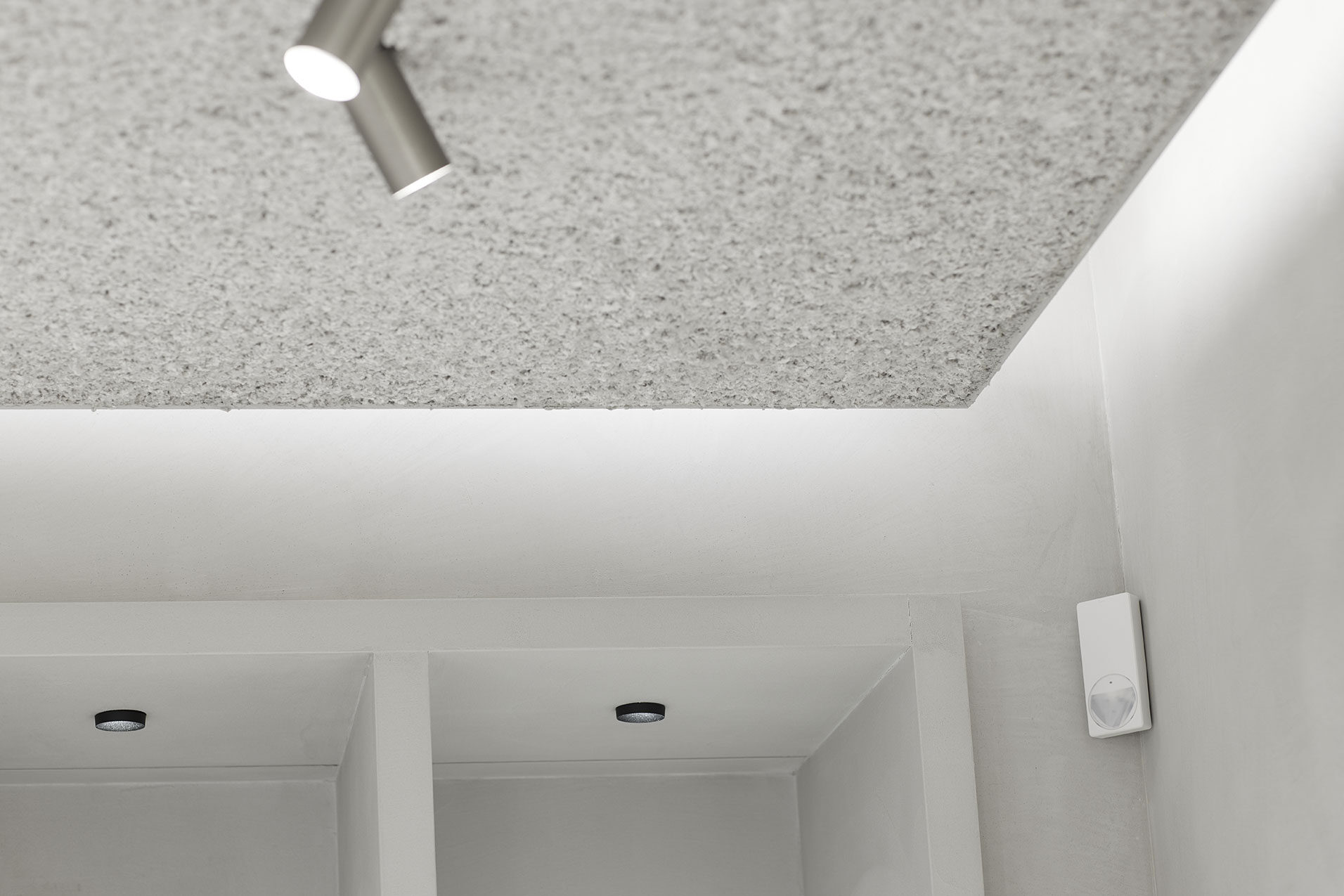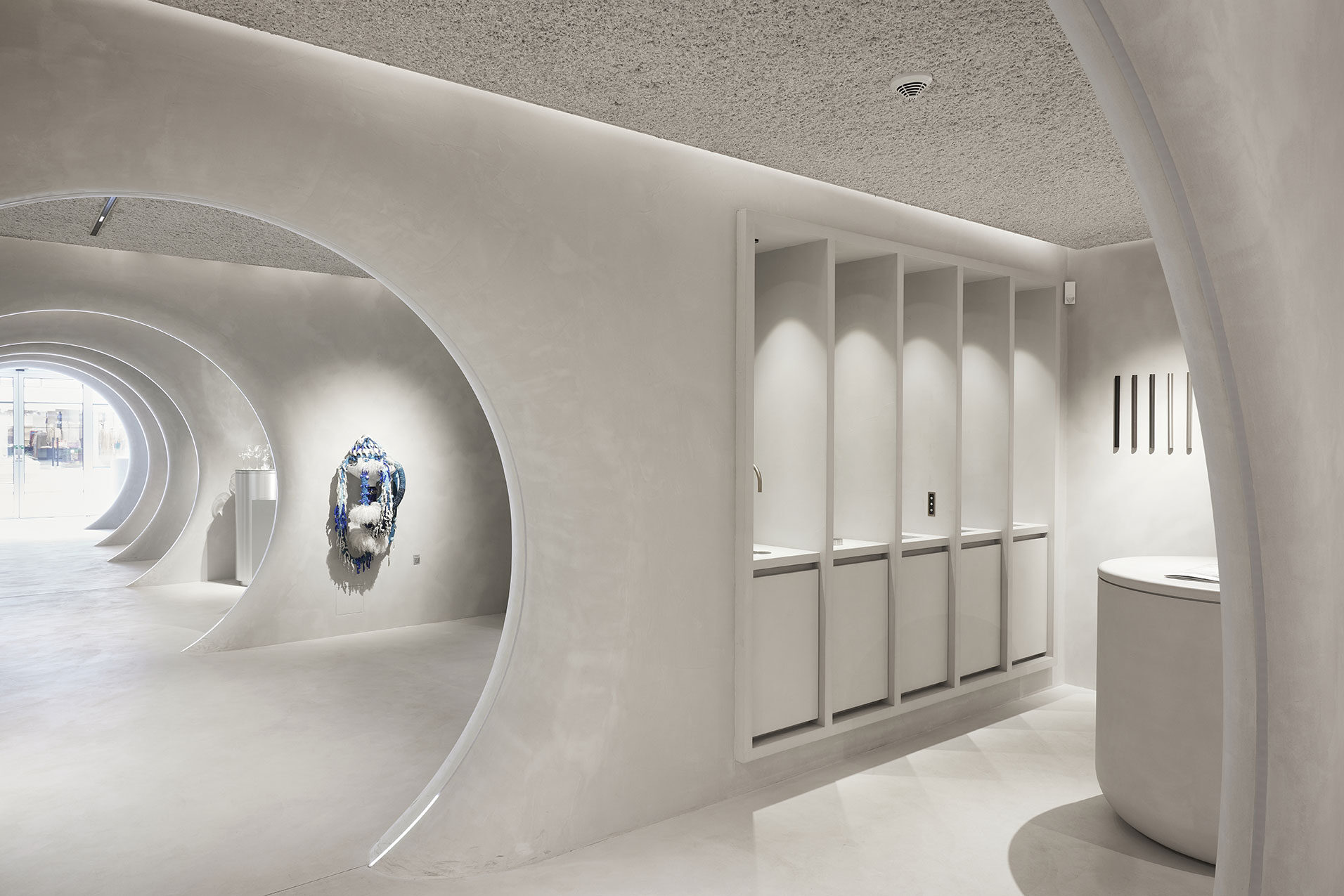 It's better to be safe than sorry. Our high-tech alarm systems give you peace of mind. They are also exceptionally user friendly. Our alarm systems come with an application that lets you operate them remotely. Your system is connected to our control room for 24/7 monitoring.
Want to know our recipe for success? We neatly conceal all the components of your system – the motion detectors, magnetic contacts, control panels, etc. – inside your building.
Our systems conform to INCERT. Ask your insurance company about whether you are eligible for a discount.