Home security
We protect your family and secure your home
It's better to be safe than sorry. We make the security of your home and loved ones our priority. We excel in security systems that are visually attractive and discrete. High-quality solutions with a maximum level of security and a 24/7 response service in the event of an alarm or malfunction.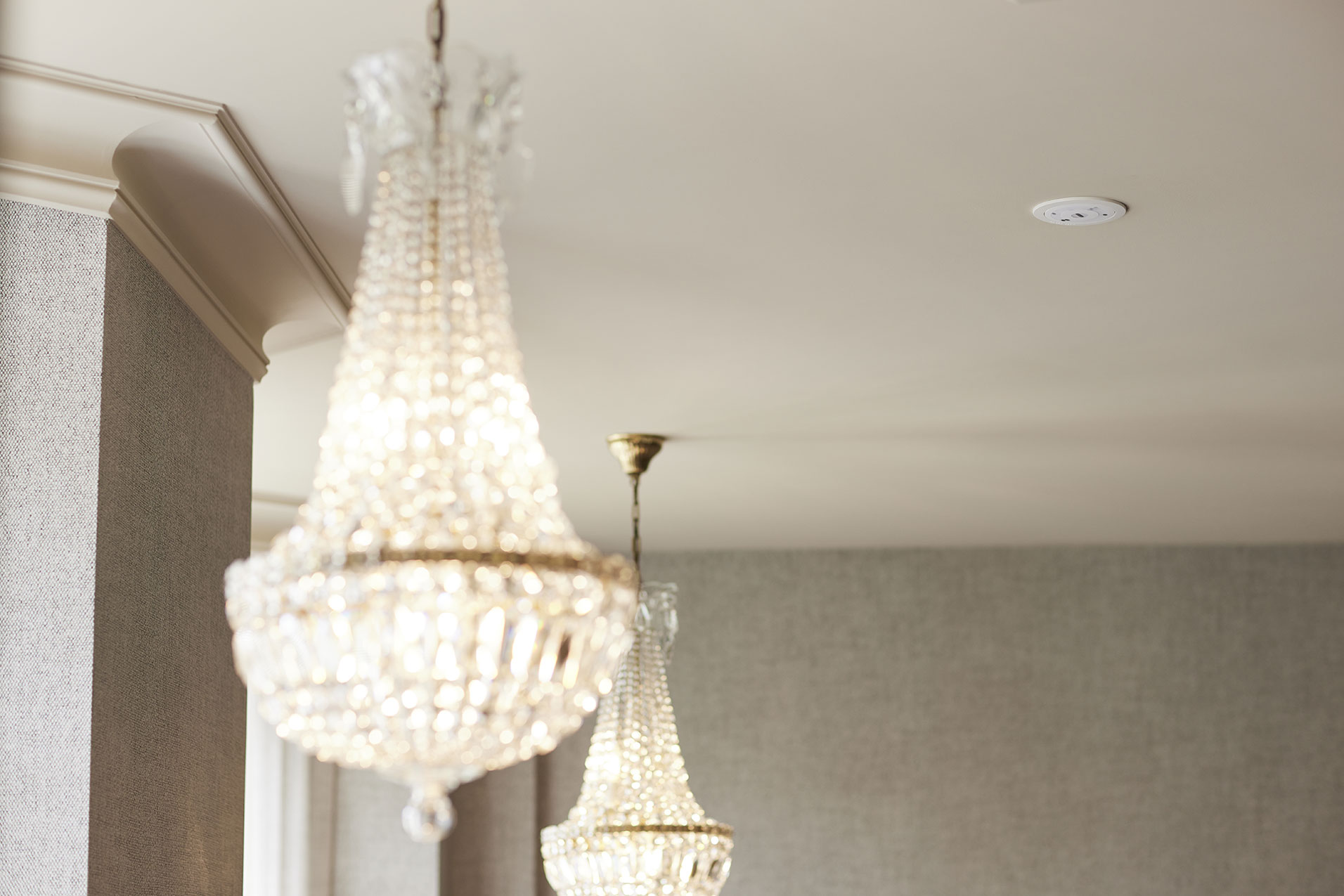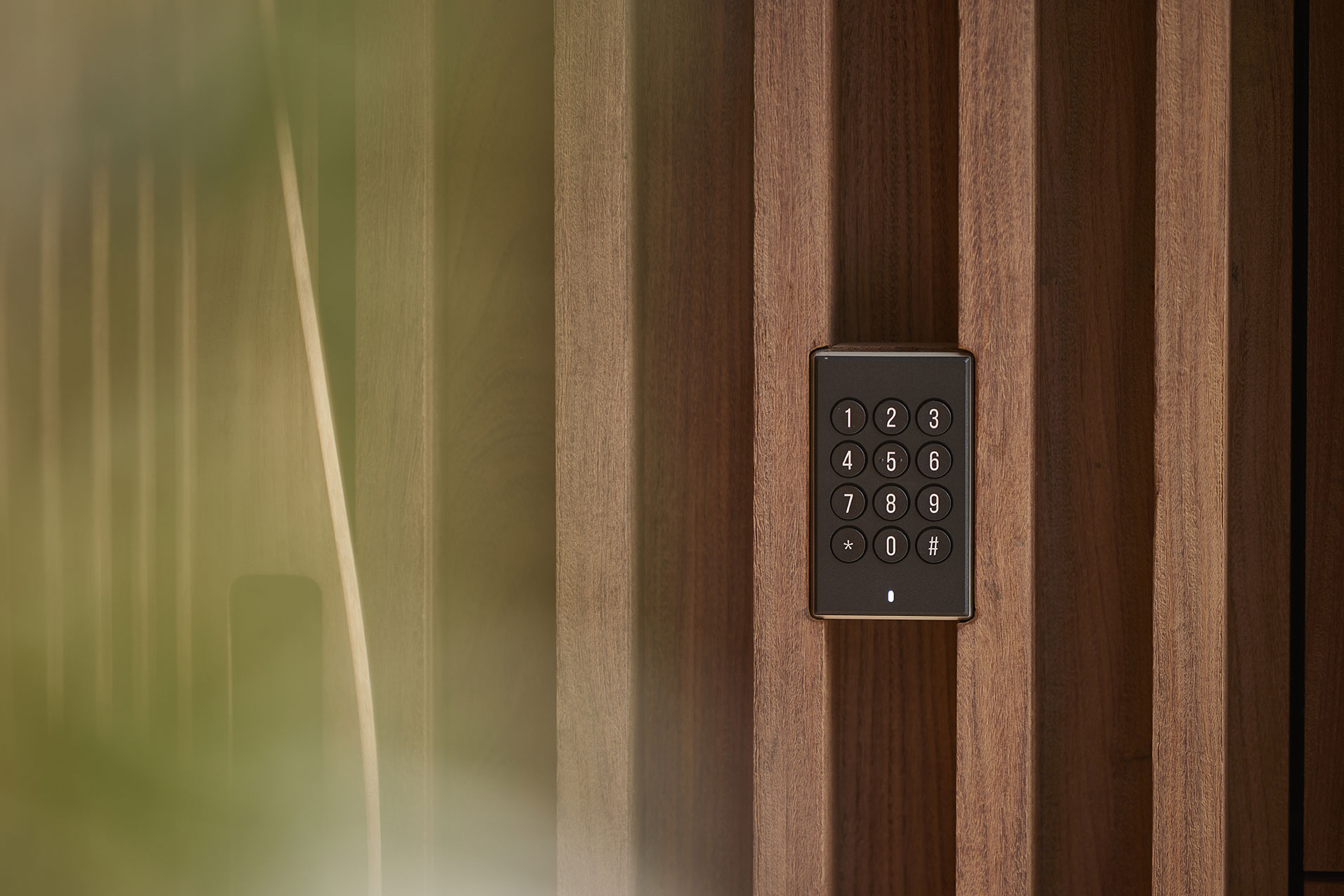 Discrete solutions
We excel in security systems that are visually attractive and discrete which is why we provide high-quality, discrete designer solutions. Our mission is only a success if you do not notice our systems.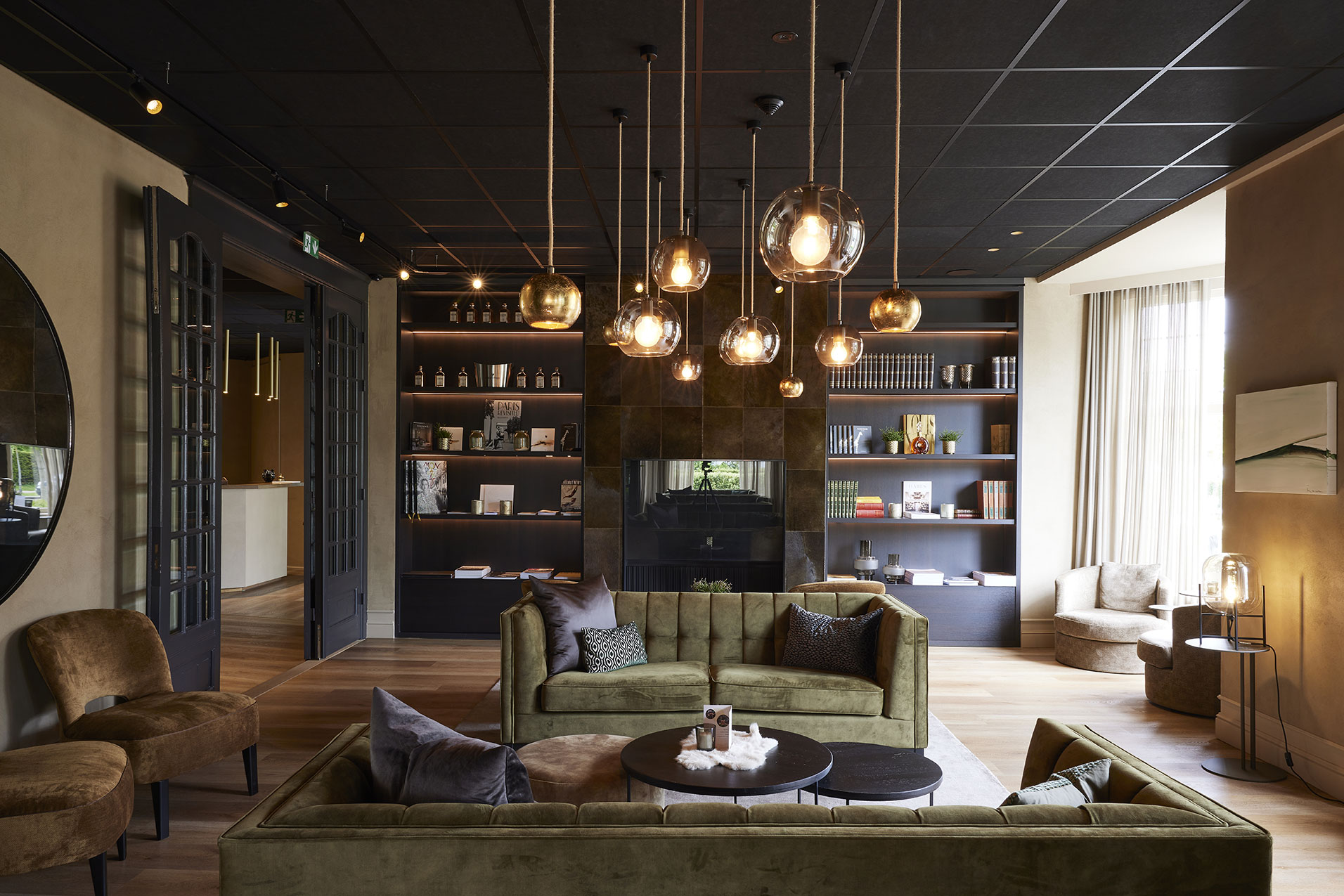 Security tailored to your needs
We prepare an overarching security plan with you that is tailored to your site, premises, wishes and needs. Our design department develops the perfect combination of internal and external security. Then our team of technicians conceals everything inside and outside your premises.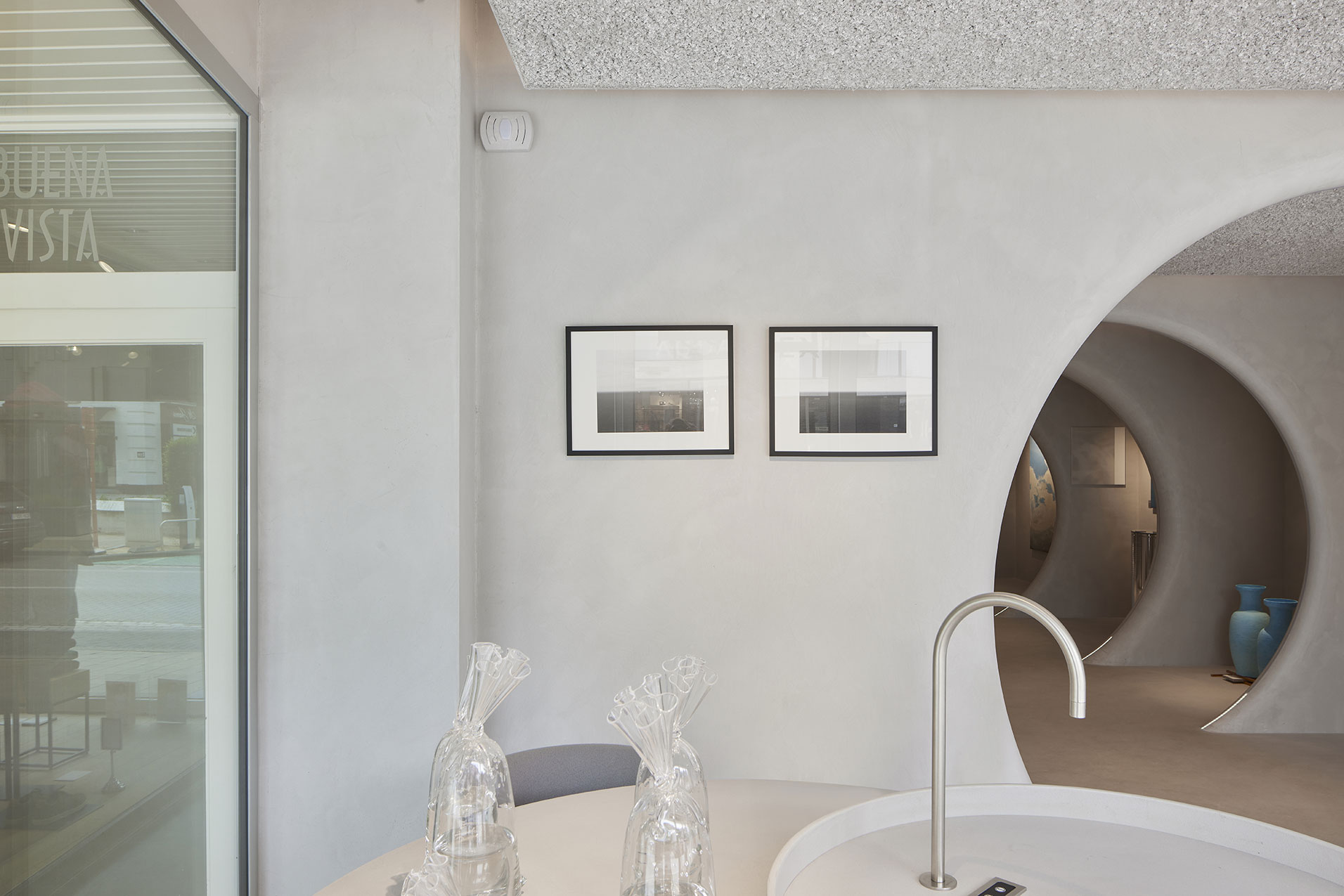 At your service 24/7
Our service does not end after we have professionally designed and installed your alarm system. Our Benoit Care Program means that you continue to have total peace of mind. We guarantee an all-in service including annual maintenance, unlimited remote support and a lightening-fast response in the event of a malfunction or alarm.
The greatest advantage of Benoit Security is its after-sales service. If anything goes wrong, we can always rely on speedy assistance from their skilled technicians. They can often sort out issues online by dialling to our system and solving the problem. But if that doesn't work, they'll visit us in person. They're also incredibly friendly, which is the icing on the cake.
Top-quality service! Always friendly and they help you immediately, even remotely.
Our relationship with Benoit Security was great right from the start. They installed our security system which met our expectations and was in line with our agreements and the quotation. This immediately created trust in the system and the company. The competent team at Benoit Security makes sure that the system works flawlessly. They're also ready to help with new installations or problems. We can always sleep soundly when we're at home or away from home. Thank you Benoit Security!
Security for
peace of mind