2 generations
Did you know that Benoit Security was the first SME to be accredited by the Belgian government as a security and surveillance firm? Benoit Security is now run by the family's second generation of certified experts, who all share the same enthusiasm. We guarantee peace of mind.
45 years' experience
We've got 45 years' experience so we're pretty sure we will be able to attend to all of your questions, problems or requests. However, if you do have a new challenge for us, we'd love to sit down with you and find a suitable solution.
3 branches
We protect everything that is precious to you with our innovative security systems and security patrol service for your home and your organisation. We're your partner in security and monitoring and you can find us in Waregem, Knokke-Heist and Roosdaal. We're always nearby, always keeping a watchful eye on things.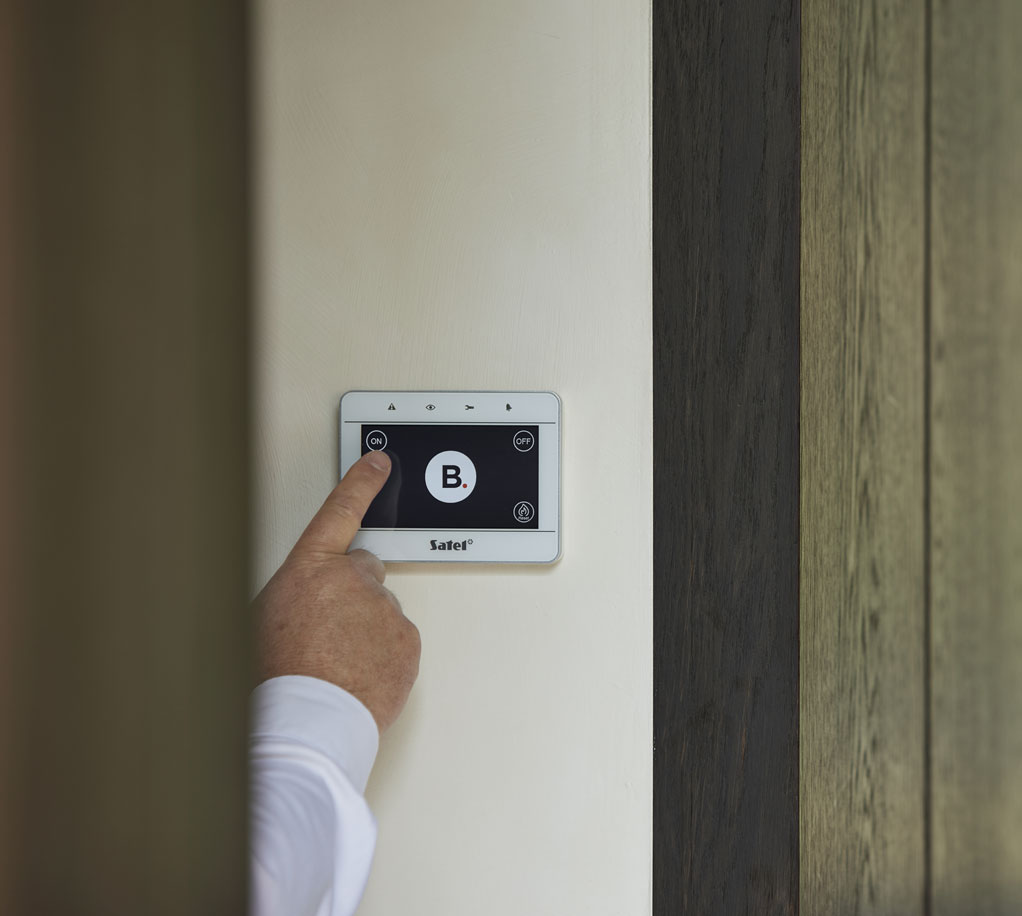 custom, solid & high-tech
A pioneer in innovative technology

Reliable, top-quality security systems

Customised, visually attractive and discrete solutions

Excellent, top-quality service, 24/7
We are Benoit Security
Professional
Need a security system for your shop or office, a showroom or production facility, a residential care home or hospital, or a school or government service? As an INCERT certified installation firm, Benoit Security guarantees the permanent security of any company or organisation.
Home security
It's better to be safe than sorry. We make the security of your home and loved ones our priority. We excel in security systems that are visually attractive and discrete. High-quality solutions with a maximum level of security and a 24/7 response service in the event of an alarm or malfunction.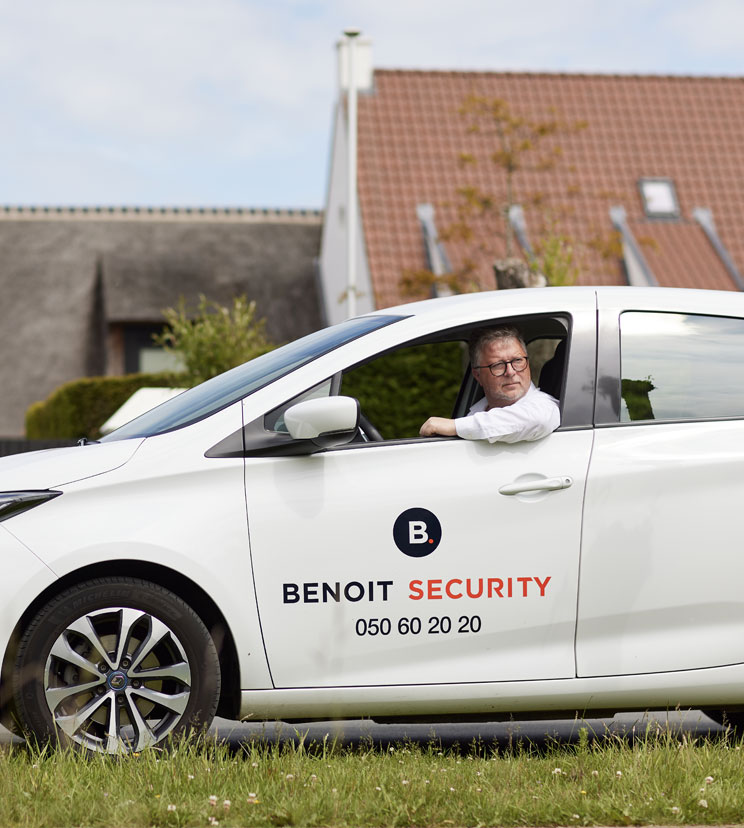 Security for
peace of mind