Benoit Care Program
Your security guarantee
requires a continuous
approach and monitoring

Our priority is to give you peace of mind and offer you a secure environment with the help of our Benoit Care Program. Security is a continuous process which is why we place great importance on the annual maintenance of your system. If a fault or a problem occurs, we always have your back with everything from remote support to on-site response. We ensure that you will not have any unpleasant surprises through timely software updates and monitoring of your system thanks to constant monitoring from the control room which operates 24 hours a day, 7 days a week.
Our service does not end after we have professionally designed and installed your alarm system. Our Benoit Care Program means that you continue to have total peace of mind. In addition to annual maintenance, software updates and monitoring of your system, we also offer a rapid response in the event of a fault or an alarm.
It includes:
Yearly replacement of all batteries
Annual maintenance
INCERT certificate
Technical interventions
Connection to the control room
Online and remote assistance
Transmission 2G\4G
System updates
Report history
Transparent communication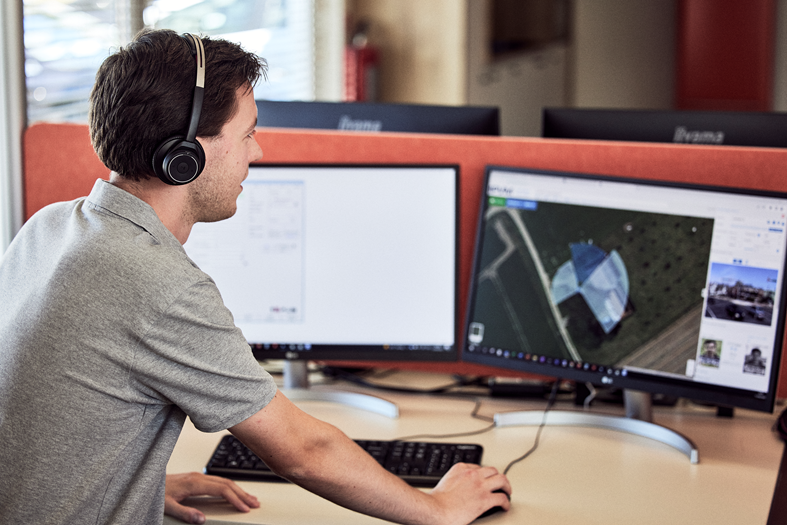 24h support
Our team of 30 first-rate colleagues is ready to help you 24/7. We answer your call immediately and we nearly always resolve your query or problem the same day. When you call us or send a report, our remote support team takes control of your system remotely to rapidly evaluate the situation. A technician will then visit you on site, or our technical service desk will continue to help you remotely.
Waregem

+32 (0)56 60 41 19

Knokke

+32 (0)50 60 20 20

Roosdaal

+32 (0)54 32 32 03
TeamViewer
Our technical team will help you promptly. You may be asked to allow the team to temporarily access your system remotely to solve the problem more quickly. When they ask you, click on the image below for direct support.