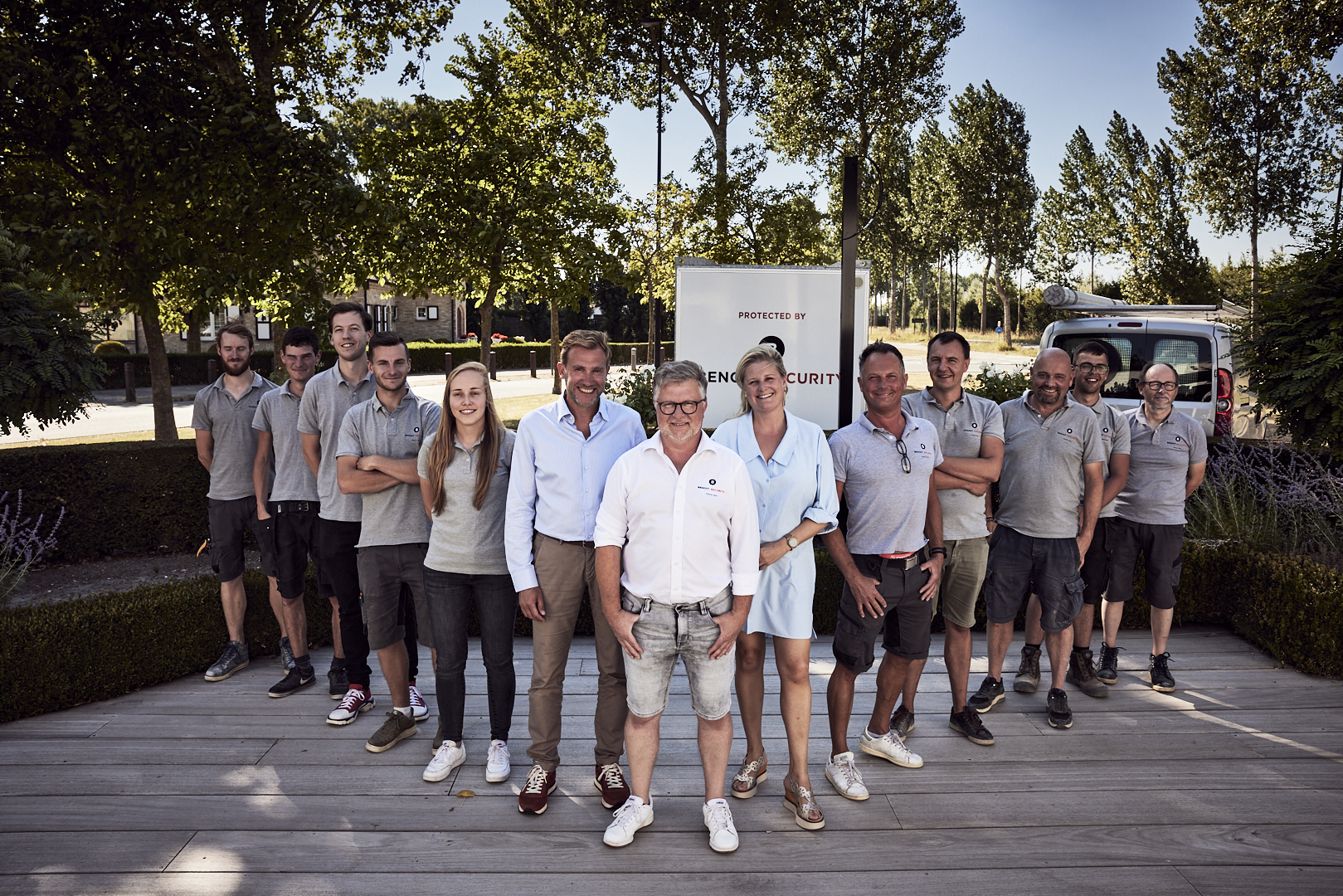 You will stay up to date thanks to the Benoit Academy
At Benoit Security, all new employees receive intensive training and education opportunities in Belgium, including further technical training, but also training in soft skills such as customer-friendly communication. You will also be given plenty of opportunities to grow.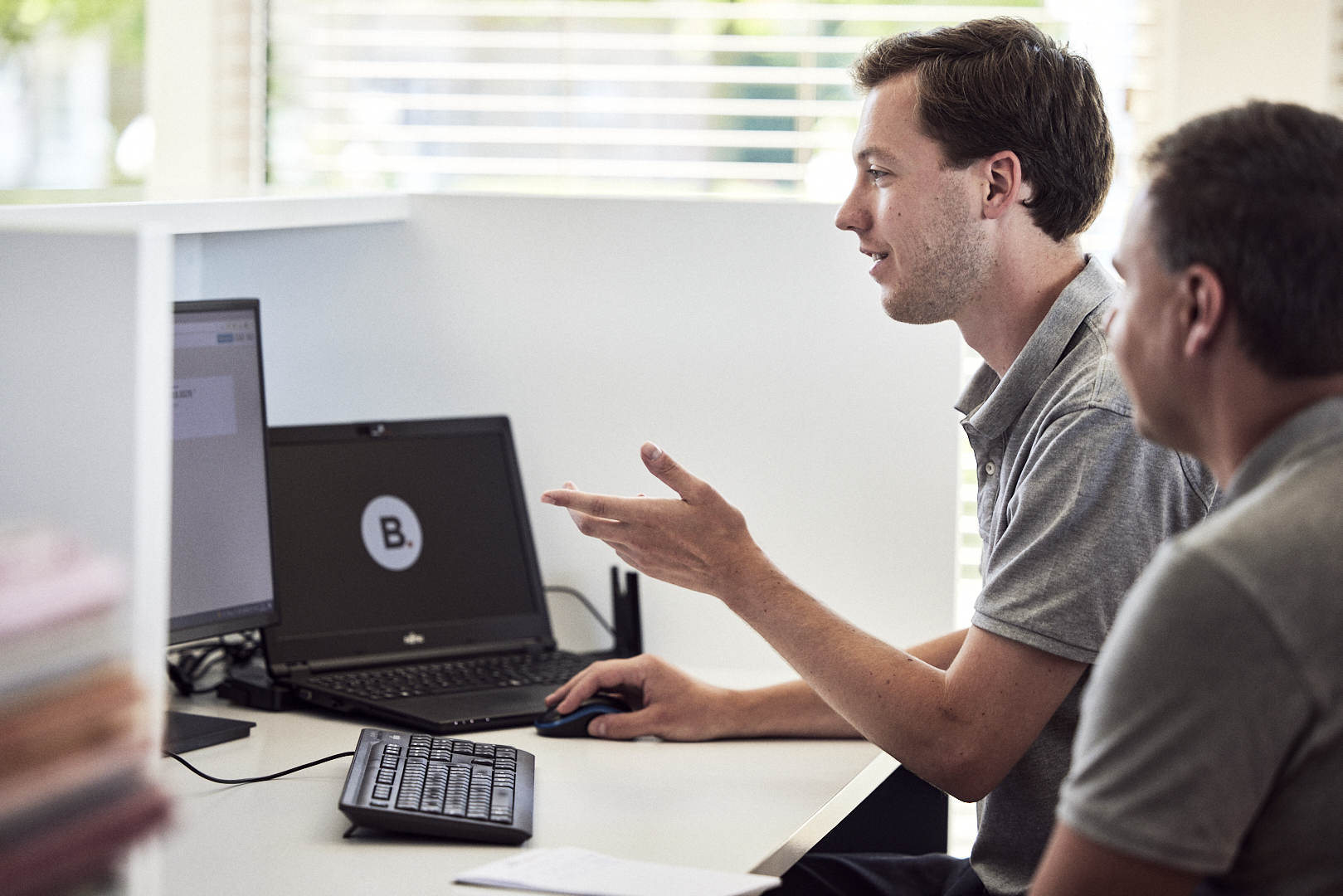 Friendly atmosphere and top-quality equipment
Even though you work on your own as a technician, you will be part of a friendly group of 40 team members. Benoit Security takes good care of its employees in every sense with professional equipment and modern tools, regular teambuilding sessions and quarterly technical meetings in which we look at the details together.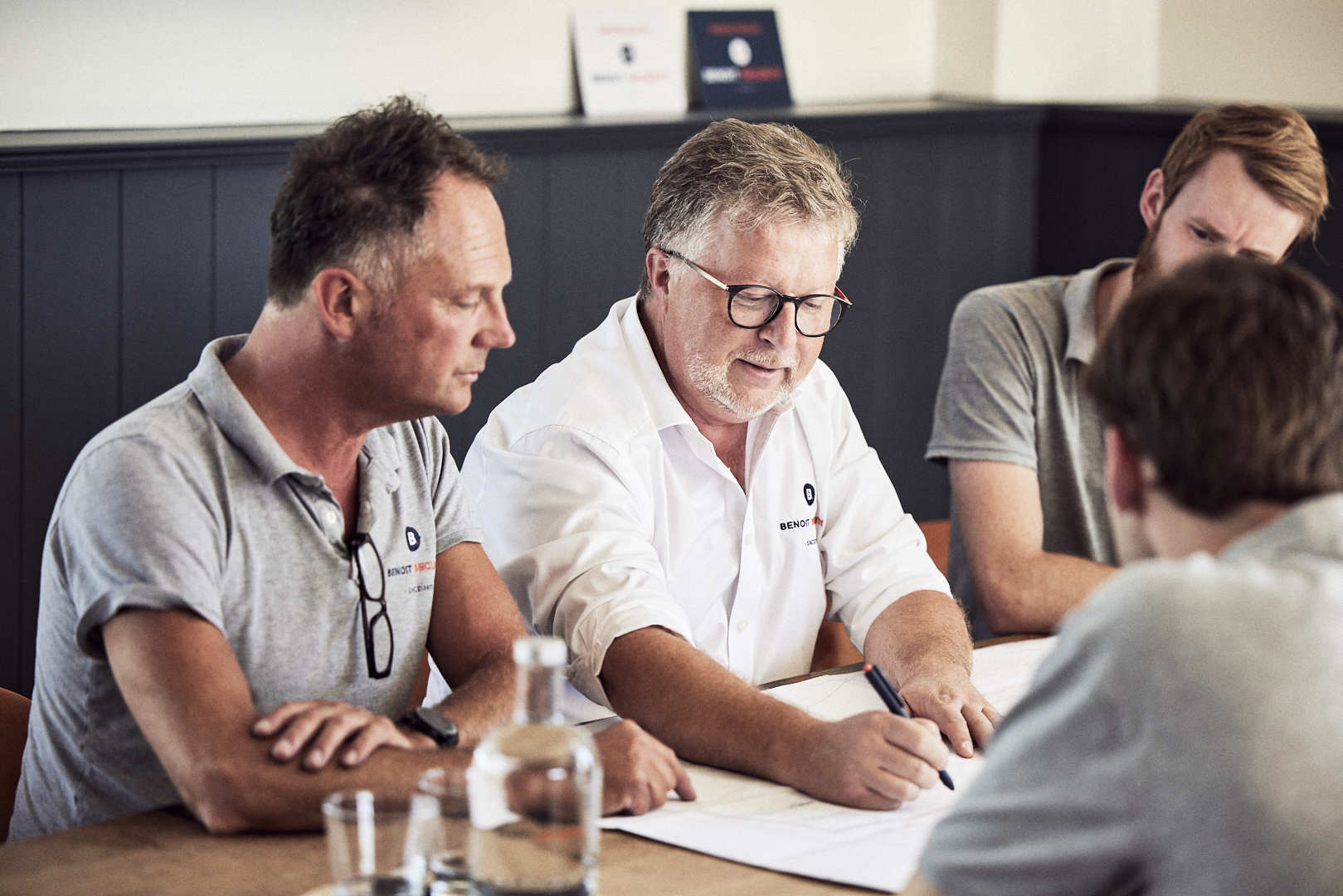 Intricate and clean technical work
As a security system installer, you will work in the 'construction industry' but as your work involves intricate technology during the finishing phase, you will always work in airtight building shells. You will also install both hardware and software. If you are a qualified electrician and/or IT specialist with a security qualification, you may be the person we are looking for. Since our systems and technologies are extremely varied, your job will also be extremely varied. You will alternate between installation, technical service and maintenance.