Your reference for security
Benoit Security is now managed by Liesbeth Benoit, Steven Quintijn and Tony Deketele.
This family firm was founded by the parents of the firm's manager, Liesbeth. Together, they formed a single-minded team. They loved to think one step ahead and their philosophy in life was 'every problem can be solved'. Their mission was to combine high technical quality with an exceptional service. These values from the past are still very much alive in the company culture at Benoit Security.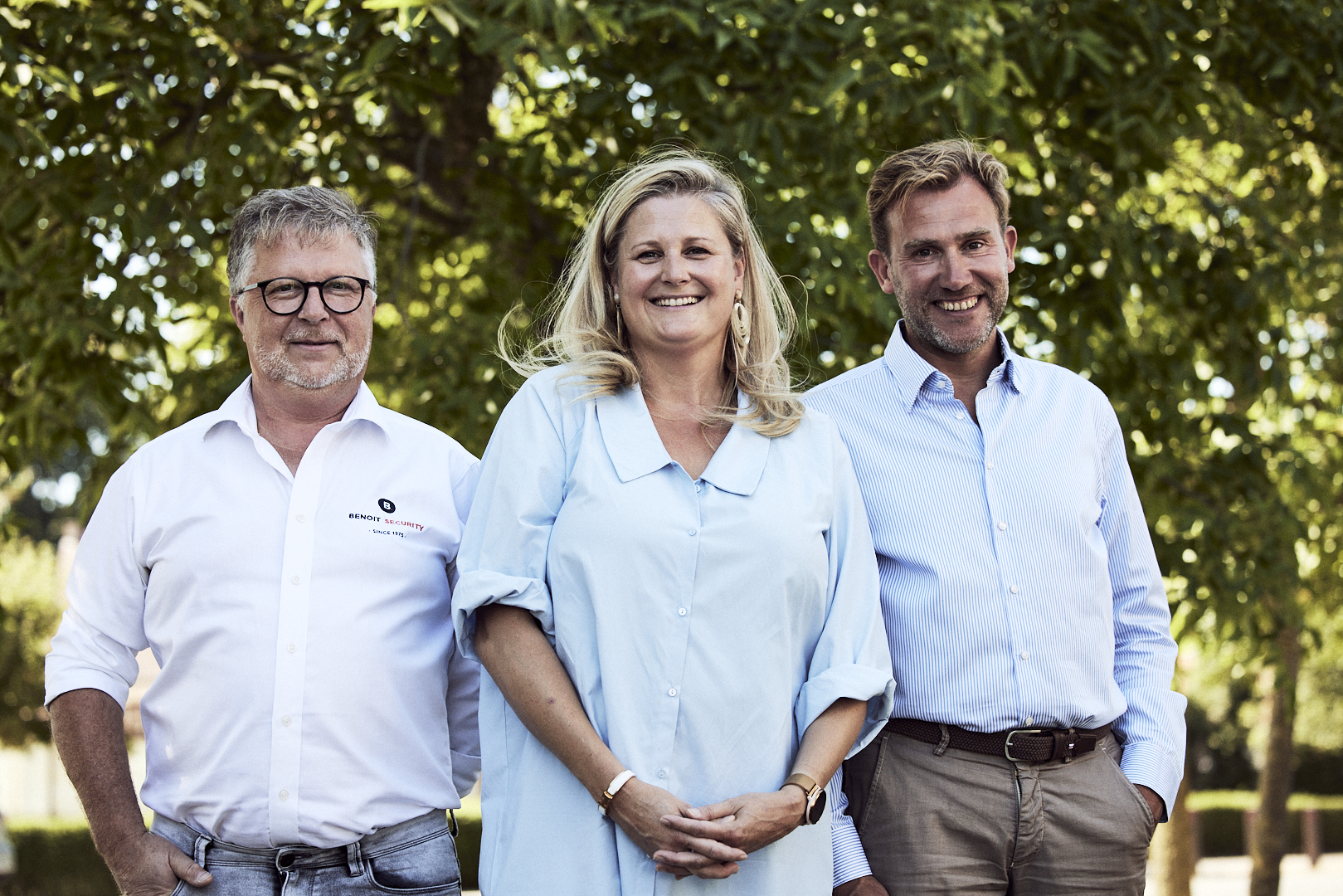 Constant expansion
Benoit merged with well-known firm Desmidt from Knokke in 2000, and merged with Tras from Roosdaal in 2019. Benoit Security offers innovative solutions that always go to the next level. The firm is a pioneer in trail-blazing, high-tech solutions which are thoroughly researched and professionally tested and approved. The firm's solutions include a roof scanner and the Secury360 AI project which has smart camera surveillance with built-in artificial intelligence. Benoit Security now has three branches in Waregem, Knokke-Heist, Roosdaal (near Brussels). It will be opening a fourth branch soon in Antwerp.
Facts and figures
Family firm spanning 2 generations
founded in 1975
3 branches: Waregem, Knokke-Heist, Roosdaal
40 employees
24 hour, 7 day a week service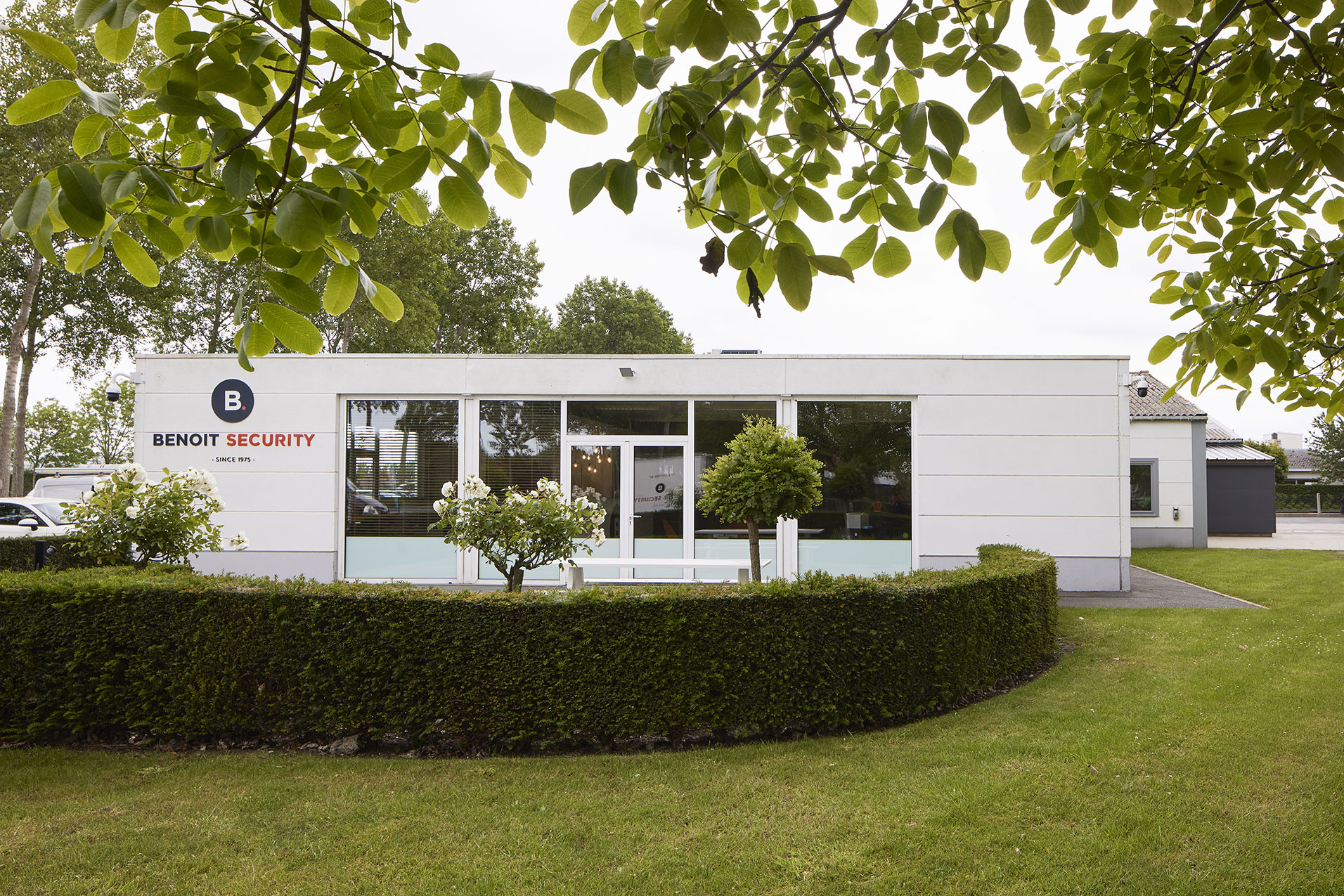 AWARD SECURITAS - PARTNER OF THE YEAR
REBRANDING OF ALL BRANCHES TO BENOIT SECURITY
OPENING OF ROOSDAAL BRANCH
TAKEOVER OF TRAS SECURITY
TAKEOVER OF BENOIT ELEKTRONIKA & DESMIDT ELECTRONICS BY SECOND GENERATION LIESBETH & STEVEN BENOIT-QUINTIJN
TAKEOVER OF DESMIDT ELECTRONICS
ESTABLISHMENT OF BENOIT ELEKTRONIKA BY DIRK & ANNE-MARIE BENOIT-DEKETELE